Your professional

photographer / videographer


at

the best price!
Koncept 360 is the reference agency in Photo/video content.
Food photography/videography is extremely important for businesses in the food industry.
Premium food images are an effective way to grab the attention of potential customers and entice them to order.
All our photographers and videographers are passionate, professionals and are everywhere in Morocco.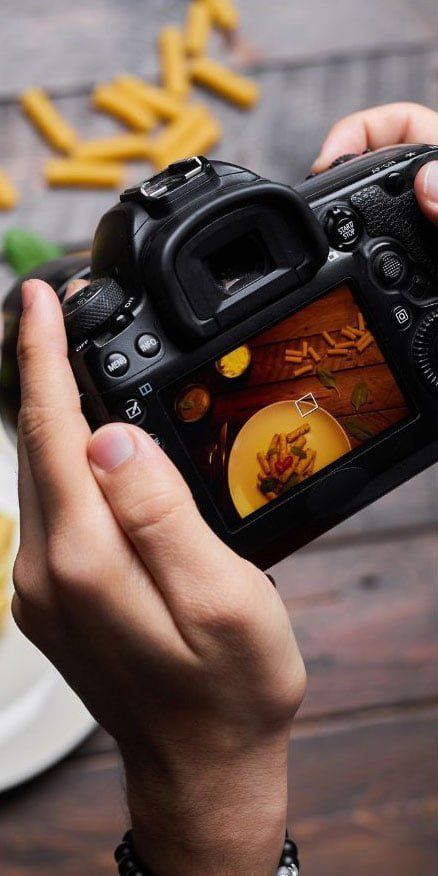 REQUEST YOUR QUOTE
After receiving your demand, we discuss, confirm creative ideas and schedule your session.
WE ORGANIZE YOUR SESSION
Our team visits you on site and produces the necessary content.
EDITING AND DELIVERY
It's time to make the magic happen ! We edit all the content in our agency and send it to you within 48/72 hours.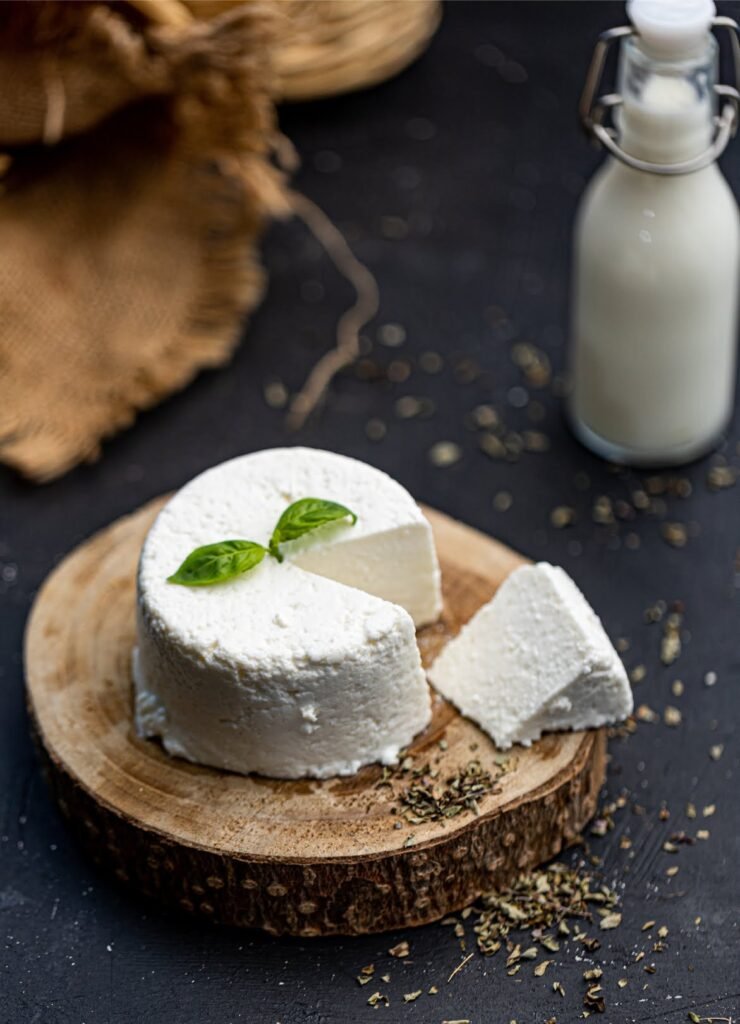 The benefits of the Premium Shooting…
A survey conducted by Zomato found that restaurants with high-quality food images receive 2.7 times more orders than those without qualitative photos.
According to a study conducted by GrubHub, premium food images can increase online food sales by 30%.
According to a study conducted by OpenTable, nearly 86% of people said that photography of dishes on restaurant menus impacted their decision to order.